Silis is a start-up company founded in 2002 by professors and Ph.D. students of the University of Parma, Italy, as independent top-class integrated circuits design house, delivering services, custom IP, complex IC and more!
The proofed experience and highly scientific background of academic world mixes with the dynamism and technical specialization of our designers, resulting in a qualified, skilled and well-motivated design group.
Please, take a while and browse through our website to discover all the advantages that Silis can offer!
Silis s.r.l. has been founded and is owned by a group of private investors willing to merge their experiences in different fields, technical, industrial and managerial. The University of Parma also detains a small share of the company and vest in Silis the status of academic "spin-off".
Our mission is to create an independent design house for analog/mixed-signal custom IC and ASIC aimed to supply companies employing electronic systems in their products, and lead them across the ongoing transition from board-level to IC-level design.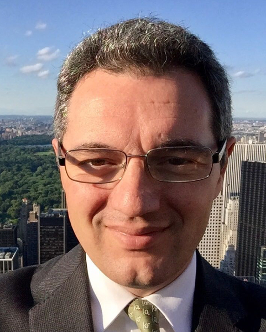 Lorenzo Agnetti
CEO
Lorenzo Agnetti was born in Parma in 1975.
In 2001 He gained his MSc Degree in Electronic Engineering  from University of Parma, his university course was devoted to electronic engineering with particular in-depth analysis of the design of analog integrated circuits. He discussed an experimental thesis entitled: "Track and Hold ad 1 GS/s in Silicon Germanium technology ".  In 2001 he attended  Analogue VLSI design course "Transistor Level  IC design" at Polytechnic University of Lausanne, (Switzerland)
He is currently CEO of Silis Srl, SterilParma SpA and Certosa Salumi SpA.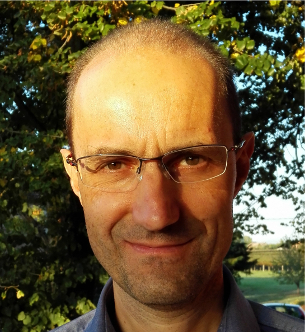 Andrea Boni
CTO
Andea Boni received the M.Sc. in Electronics in 1993 and the Ph.D. from University of Parma, Italy, in 1997. Since 2002 he has been Associate Professor of Electronics at the University of Parma, where he is the responsible of the Analog IC design group. His research activity is focused on the design of A/D converters, integrated sensor nodes, RFID devices and automotive circuits. He has been in the technical committee of the Custom Integrated Circuits Conference. Prof. Boni was a co-founder of Silis S.r.l..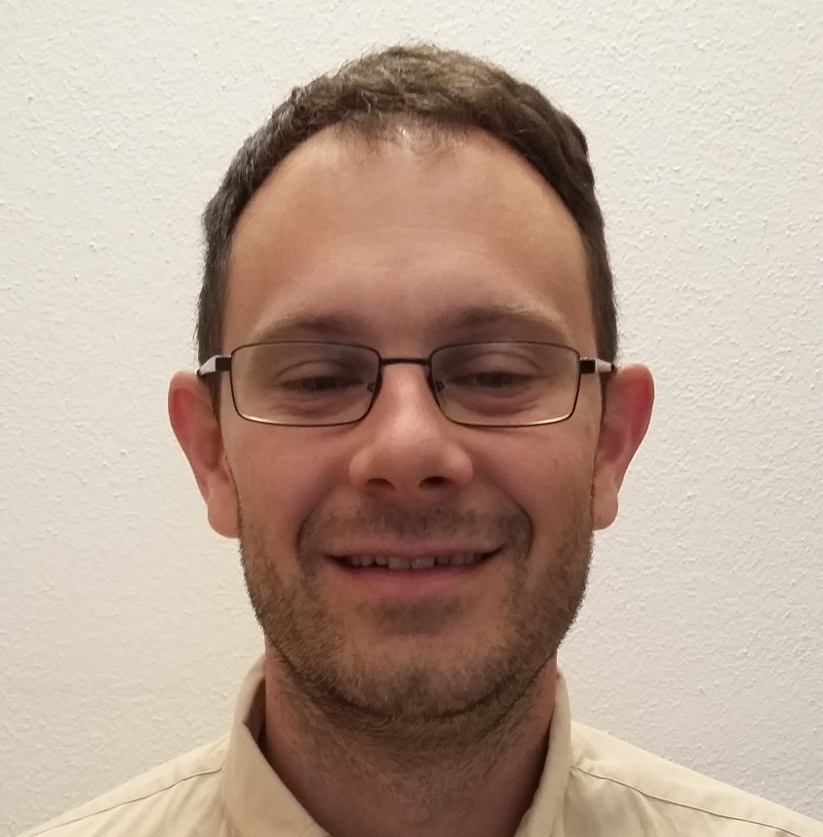 Alessandro Magnanini
Senior Analog and Mixed Signal Designer
Alessandro Magnanini received the M.Sc. electronic degree from the University of Parma, Italy, in 2006 with a thesis on operational amplifiers for pipelined ADC in CMOS and BiCMOS tecnologies. He is currently with Silis, Parma, Italy. His main areas of interest are design of mixed-signal circuits, especially of high-accuracy sigma-delta converters and low power Operational Amplifiers, RTC, Temperature Sensors, Sigma-Delta modulator, from design phase to test and production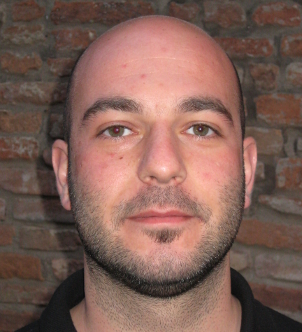 Matteo Tonelli
Senior Analog and Mixed Signal Designer
Matteo Tonelli was born in Parma, Italy, in 1979. He graduated at Technical Institute in 1998. He received the B.Sc. and the M.Sc. degrees in Electronic Engineering from University of Parma, Italy, in 2004 and 2007 (110/110 Summa cum laude) respectively. Msc working thesis was focused on the design of integrated lock-in amplifier for resonant sensors. He received Ph.D. degree from the same university in 2011 with a job on high-speed pipeline ADC. From 2012 he is Postdoctoral research fellow at the University of Parma and he collaborates as Analog and Mixed Signals Designer with Silis s.r.l. in Parma, Italy.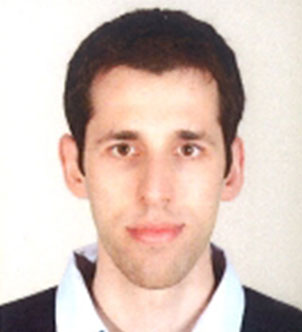 Luca Giuffredi
Senior Analog Designer
Luca Giuffredi was born in Fidenza (Parma), in 1987.
He gained the B.Sc and M.Sc in Electronic Engineering, in 2009 and 2011 respectively, from University of Parma, discussing his thesis entitled "Design of switched capacitor dc-dc converter for portable devices".
He received the Ph.D. degree from the same university in 2015.
He is currently working with Silis s.r.l. as senior analog designer.
His research interests are mainly in the area of low-power analog-to-digital converters in deep-submicron CMOS technologies.