Integrated Circuits Testing
Our experience at your service
Silis benefits from the collaboration with the University of Parma and its senior test engineers with years of experience in IC characterization. We are able to set up delicate and complex test-bench as, for instance, high speed high resolution A/D converters, serializer/deserializer and more.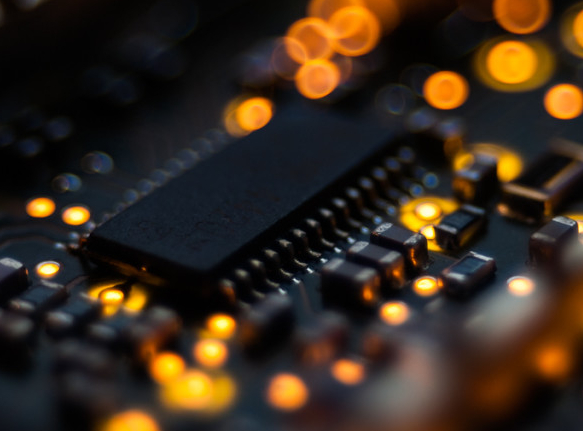 The skill of Silis test engineers is fully exploited thanks to the cooperation with our designers who have developed the IC under test. Test services range from high performance PCB design to manufacturing support, from test-bench setup to accurate measurements. Our measurement services include:
Data conversion IC, i.e. high speed, high resolution ADC/DAC, up to 1 Gsps
High speed communication IC, i.e. LVDS, SerDes, line drivers, up to 3 GHz (jitter measurements, eye diagrams and more)
RF circuits up to 20 GHz (with microprobes for die and wafer level signal sensing)
General purpose circuits
Flicker noise analysis
Temperature characterization in climatic chamber
Save time, budget and risk exposure by committing both IC design and characterization to Silis.