Silis integrates our imagination into your design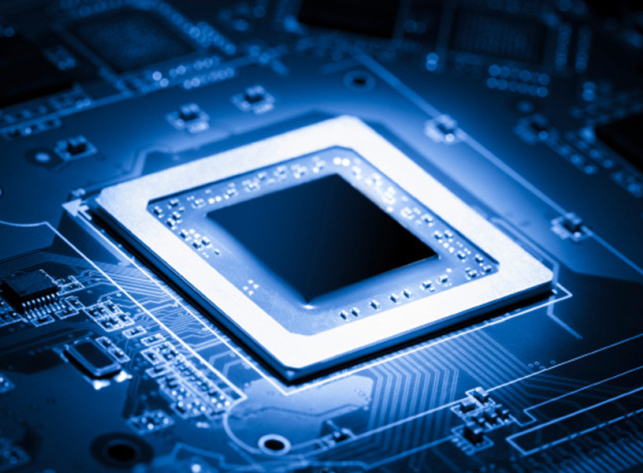 Silis offers ASIC developing service, small volume production test and supply chain. Our team provides to the Customer a full-service for integrated circuit design. Thanks to the experience of the Silis design group, the Customer is advised throughout the entire project in the world of IC, from scratch ideas to the final product.
On the basis of every possible request, Silis is able to evaluate and suggest the best technology solutions for each project. The result is a straight path to a cost-effective and reliable technology for silicon, packaging and testing.
The support of Silis includes system-level, electrical and physical level IC design as well as IC prototyping, prototype test and qualification and technical interface to silicon foundries for IC production.
The experience of the Silis team encompasses analogue IC, mixed-signal IC, RF IC and high-speed digital circuits designed by exploiting analogue techniques.
From general purpose to application specific IC (ASIC), from out-of-production IC to next generation sensor interfaces… Silis integrates our imagination into your design!